Amazing Crete Transfers
Allow crete-transfers.com to organize all of your airport and port transfers in Crete
Imperial Cretan Transfers
Looking the easiest way to Transfer all over Crete?
Our low prices, excellent service and new and modern transfer vehicles will ensure that you and your group will be satisfied with our Airport and Port transfer services. We can transfer your group from all major Airports and Ports in Crete to all surrounding towns and hotels. Just use our easy-to-use reservation system to book your transfer and one of our representatives will get back to you confirming your transfer in only a few minutes.
Excellent Services
Transfer service booking in Crete. Our fleet is fully equipped and ensures a comfortable and safe trip to your destination. Pickup directly from arrival gate by our professional drivers.
No Hidden Costs
The prices are All Inclusive with all local taxes and insuranse. You can pay directly to our drivers. Enjoy the ride in our top quality, safe & licensed vehicles.
Flexible Payments
Select your desired transfer and get an immediate quote. You can pay on arrival. We are flexible with the payment options, and will welcome any queries you may have prior to your arrival in Crete.
Customised Experiences
Any cruise you book on our website can be customized according to your wishes.
Discount Transfer in Crete
As a small appreciation gift to our Visitors and Customers, we are giving a 10% discount to all transfers and vehicles:
Fill the dates to get your quote now
We Provide All Kinds of Transfer and Transportation Services in Crete
With over 50 transfer destinations throughout the island of Crete, crete-transfers.com can service all of your transfer needs.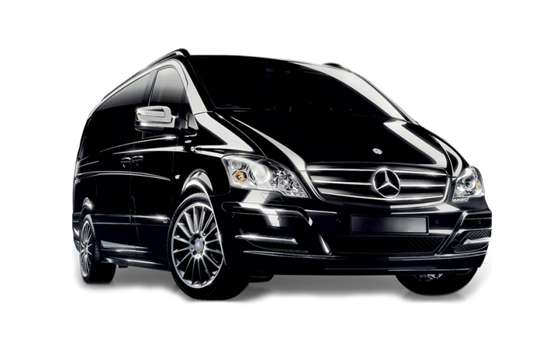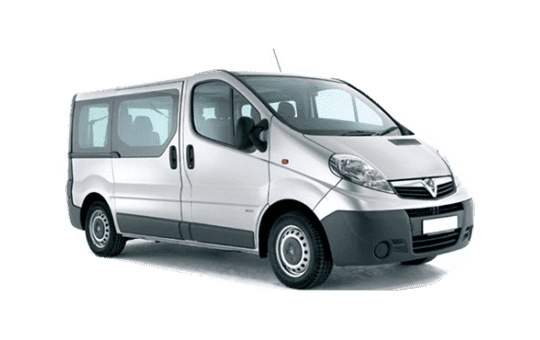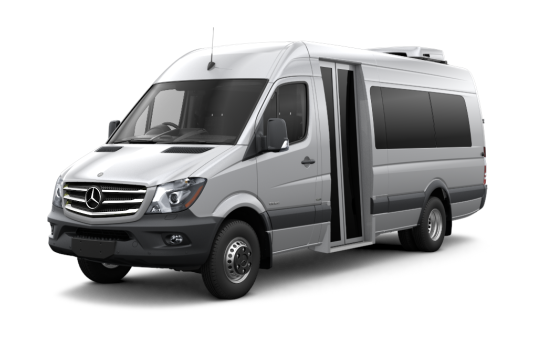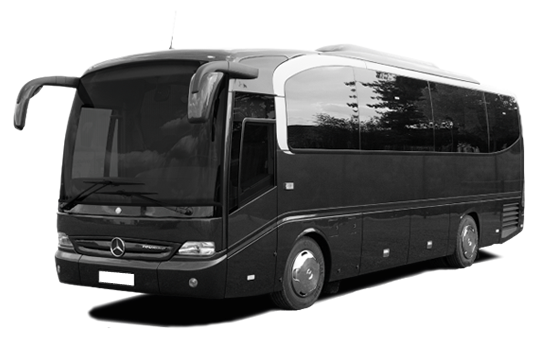 No waiting time at the airport
Direct transfers with no stops on the way to your destination
Our best available drivers
More than 20 years experience
in Crete Transfers
Crete Transfer Services is a company specialized in offering high quality, reliable and safe transportation in Crete.
Crete airport transfers
Airport transfers has been used over and over again by our satisfied airport and port transfer customers, who are so satisfied with our Airport transfer services that they ask to get transferred from all the airports and ports in Crete time and time again.
Plan your Crete airport transfer with options to suit all budgets, from comfortable coach transfers to chauffeur car services.
Our goal is to transfer Crete Visitors easily and safely to their destinations. Book your transfer now and save time with our Crete Transfer Services.
We are looking forward to welcoming you to beautiful Crete!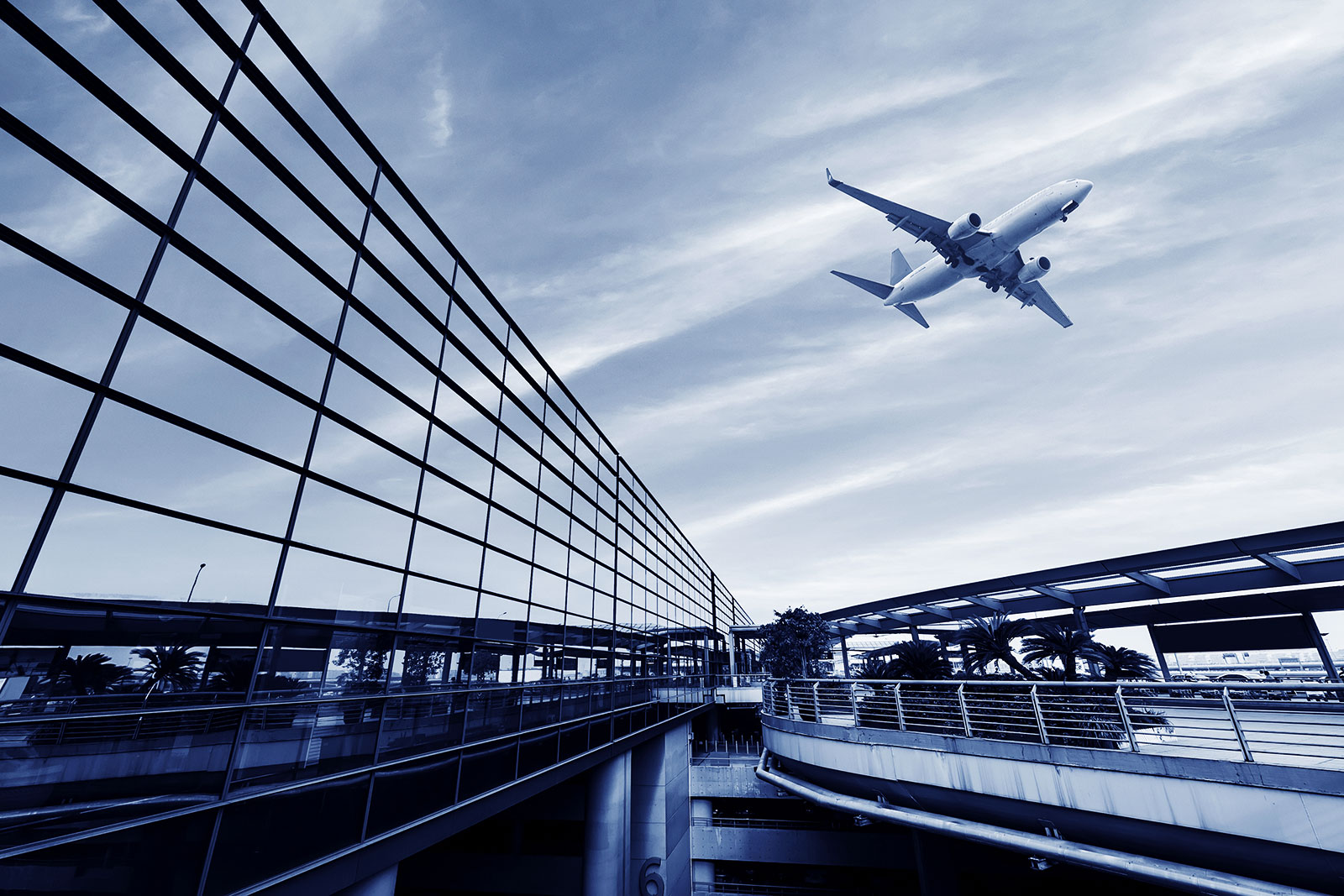 Airport Transfers in Crete
If you want great value for money on a Heraklion airport transfer, than you want to book your transfer through Crete-Transfers.com! We offer great value deals on all Crete airport and Hotel transfers. Whether you need an Airport mini bus or private transfer, we can accommodate any sized group for a quick, reliable trip. We provide the most efficient service available.  Book your Heraklion airport transfer today.
Why you should trust us
Always with respect to customer needs
Guarantee Transfer on Time
You will have guaranteed transfer on time.
Reliable Transfers
Our vehicles are fully equipped, air-conditioned and offer a comfortable and safe trip to the destination of your choice.
Pay upon arrival
Avoid disappointment. You can pay directly to our drivers.
Certified
We are certified by the Greek Tourism Organization with registration number.
Crete Transfers also offer Holiday Taxis and Shuttle Bus Services which we offer throughout the entire island of Crete. Please be sure to book your transfers with us, crete-transfers.com, the number one Airport transfers site in Crete.
Address
Nea Alikarnassos, Heraklion, Crete, Greece, P.O. 71601