About Crete Transfer Services
Over 20 years of experience in transportation in Crete
Imperial Cretan Transfers
Allow crete-transfers.com to organize all of your airport and port transfers in Crete. With over 50 transfer destinations throughout the island of Crete, crete-transfers.com can service all of your transfer needs.
Our low prices, excellent service and new and modern transfer vehicles will ensure that you and your group will be satisfied with our Airport and Port transfer services. We can transfer your group from all major Airports and Ports in Crete to all surrounding towns and hotels. Just use our easy-to-use reservation system to book your transfer and one of our representatives will get back to you confirming your transfer in only a few minutes.
Crete Airport Transfers
Crete airport transfers has been used over and over again by our satisfied airport and port transfer customers, who are so satisfied with our Airport transfer services that they ask to get transferred from all the airports and ports in Crete time and time again.
We also offer Holiday Taxis and Shuttle Bus Services which we offer throughout the entire island of Crete. Please be sure to book your transfers with us, crete-transfers.com, the number one Airport transfers site in Crete.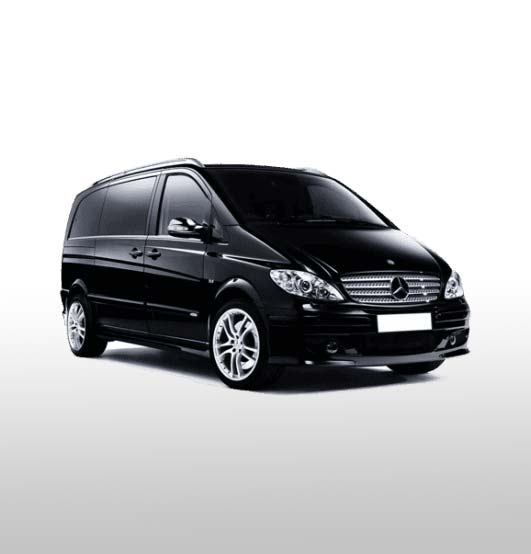 Customised Experiences
Any cruise you book on our website can be customized according to your wishes.